Barnsley Badger (C64)

** RETRO PLATFORM FUN FOR THE COMMODORE 64 **

Bouncing onto the C64 comes an unlikely new hero - Barnsley Badger! From the team that brought you hit C64 releases like Soulless and Guns 'n' Ghosts. Take control of a down-on-his-luck Badger on a quest for the fabled treasure of Tutanbodger. Will it solve all his money problems, or will he fall asleep on the way?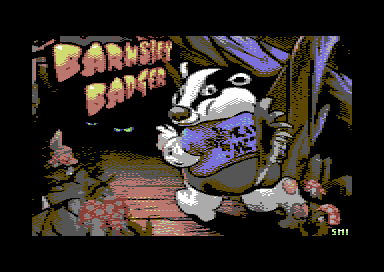 Barnsley Badger is also available from Psytronik Software in the following formats:-
C64 tape - presented in a clear cassette case with full-colour glossy inlay.
Budget C64 disk - presented in a glossy disk sleeve with full colour label.
Premium+ C64 disk - presented in a clear case with full-colour double-sided inlay.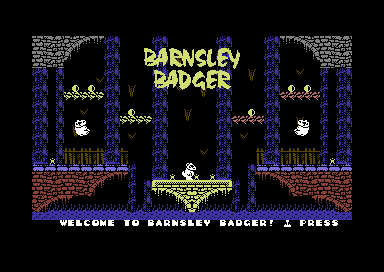 ** BARNSLEY BADGER STORY **
Meet Barnsley, a lazy, good for nothing badger whose addiction to gambling has got him into all sorts of trouble. One night in his local boozer he overhears a conversation. A gold coin was discovered in the nearby graveyard, a coin carved with the head of the fabled ruler Tutanbodger on one side. If Barnsley can find the lost treasure of Tutanbodger it would solve all his money problems. A great journey awaits - as long as he doesn't fall asleep on the way!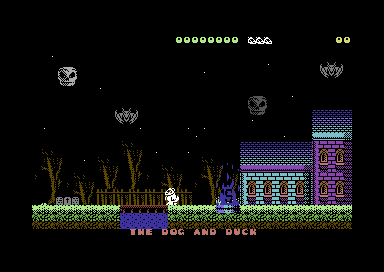 ** BARNSLEY BADGER FEATURES **
• Huge 120 screen map to explore!
• Various weird and wonderful meanies to avoid!
• Collectible items to power-up your badger!

• Gorgeous retro-style hi-res graphics!

• Catchy soundtracks!

• Download now includes full map of the game!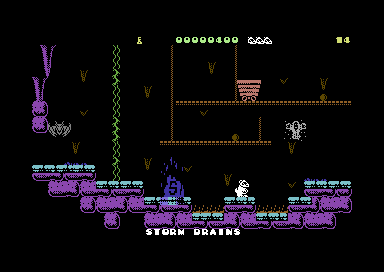 ** BARNSLEY BADGER CREDITS **
GFX and Design by Trevor Storey

Code by Georg Rottensteiner
Music by Andrew Fisher
Sfx by Hugo Hoekstra
Cover art by Trevor Storey
Game packaging by Jason 'Kenz' Mackenzie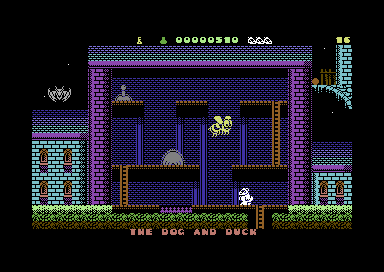 ** SYSTEM REQUIREMENTS **
Barnsley Badger is a game for the Commodore 64. You can play the game in a C64 emulator (we recommend VICE) or you can port the game onto real C64 hardware if you have the resources to do so. The download file features the .d64 (disk version), .tap (tape version) and .prg (c64 program files).
NOTE: The cost of this purchase does NOT include VAT. The VAT will be added on during the checkout process, the amount of VAT varies depending on the VAT rates that apply to the country you are ordering from.
Purchase
In order to download this game you must purchase it at or above the minimum price of $2.99 USD. You will get access to the following files:
Barnsley Badger (C64 Tape + Disk) Psytronik Software
220 kB
Barnsley Badger - The Map
2 MB