ICON64 Christmas Demo [C64]!
THE ICON64 C64 CHRISTMAS DEMO!
Here we have a bit of festive fun for your Commodore 64 courtesy of the ICON64 team! Load this jolly little demo into your C64 (or C64 emulator) and enjoy the festive tune + animations!
CREDITS:
Code - Stuart Collier
Art & Design - Trevor Storey
Music - Saul Cross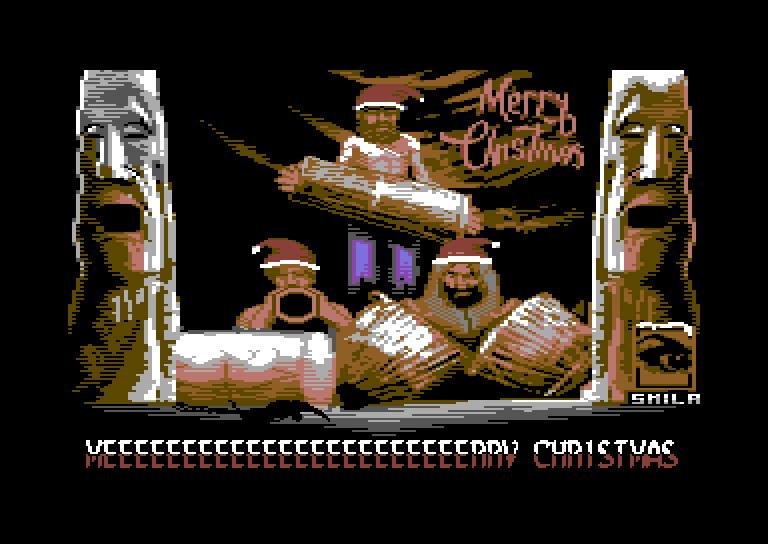 MERRY CHRISTMAS FROM ICON64!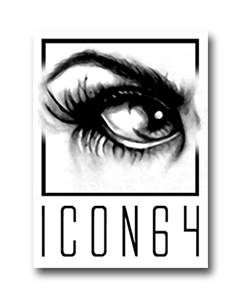 Download
Download
ICON64 C64 Christmas Demo!
12 kB