The Vice Squad C64 [FREE]
** AWESOME DRIVING ACTION GAME FOR THE C64! **

Blasting onto your Commodore 64 is THE VICE SQUAD, a thrilling and action packed driving shooter from Achim Volkers and Trevor 'Smila' Storey. Featuring super-fast and silky-smooth scrolling, assorted weapons, multiple levels to blast your way through, superbly designed background graphics and amazing music this is one game you don't want to miss!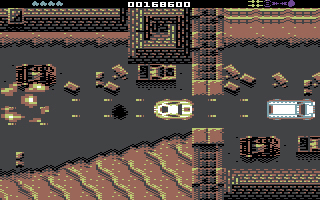 ** STORY **

El Guato, a Mexican drug baron, is expanding his empire to your city. He is ruthless and dangerous and must be stopped at all costs. You are Captain James Hutch, you've never dealt with a vilian this powerful before but that won't stop you from bringing his empire to it's knees.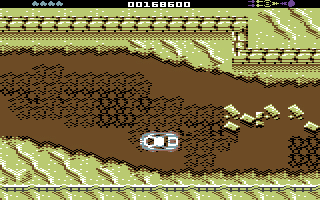 ** GAME FEATURES **

• Multiple stages to battle through!
• Superb backgrounds & varied scenery!
• Awesome weaponry!
• Mission briefings!
• Boss battles!
• Funky Soundtracks!
• Addictive arcade gameplay!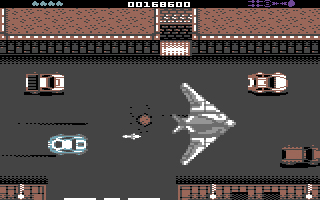 ** GAME CREDITS **

Design and graphics by Trevor Storey

Coding by Achim Volkers

Music and SFX by Linus
Beta playtesting by James Monkman & Jason 'Kenz' Mackenzie
Packaging by Trevor Storey & Jason 'Kenz' Mackenzie

** SYSTEM REQUIREMENTS **

THE VICE SQUAD is a game for the Commodore 64. You can play the game in a C64 emulator (we recommend VICE) or you can port the game onto real C64 hardware if you have the resources to do so. The download file features the .d64 (disk version), .tap (tape version) and .prg (c64 program files).
Download
Click download now to get access to the following files:
The Vice Squad (C64 Tape + Disk) Psytronik Software
212 kB