Rocky Memphis - The Legend Of Atlantis [C64]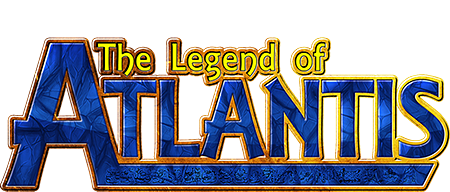 Stuart Collier & Trevor Storey have teamed up once again and have recruited the musical talents of Saul Cross to bring you ROCKY MEMPHIS - THE LEGEND OF ATLANTIS. Explore the ancient temple ruins on a quest to find the secret of the lost city of Atlantis! Use all your cunning and skill to search the rooms in the temple for clues, useful objects and hidden switches. Watch out for the deadly inhabitants of the temple including bats, scorpions and lethal boobytraps!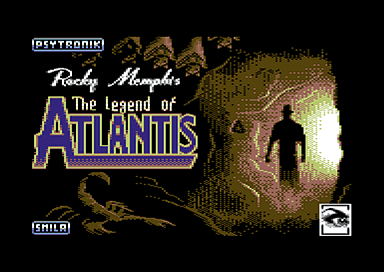 THE LEGEND OF ATLANTIS is also available in the following formats for the C64:-
The COLLECTOR'S EDITION is presented in a stunning fully printed glossy box that contains the game on floppy disk, artwork stickers, a deluxe art card, badges, glossy game artwork poster and a detailed printed map.
The PREMIUM PLUS DISK EDITION of the game is presented with full colour double-sided artwork in a clear plastic disk case.
The BUDGET DISK EDITION features a 5.25" floppy disk presented in a full colour glossy disk-sleeve with a glossy disk label and printed instruction booklet.
The C64 TAPE EDITION features the game on cassette tape presented with a glossy full colour double-sided tape inlay.


** THE LEGEND OF ATLANTIS STORY **
For centuries men have searched for clues to the once great city of Atlantis. But in the heart of Africa, in the centre of a dried inner ocean the last remaining temples of Atlantis have remained. Water now replaced by sand, hidden from man for thousands of years. Yet on the other side of earth, in the new world lie clues waiting to be discovered. Clues that point the way to a temple in North Africa and possibly the path to Atlantis.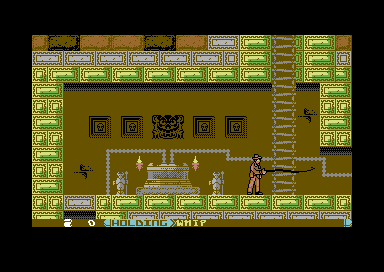 ** THE LEGEND OF ATLANTIS FEATURES **
· Lots of screens to explore

· Detailed hi-res graphics

· Atmospheric music

· Cunning traps and puzzles to solve

· Lots of objects to collect and use

· Intro & end sequences

· SD2IEC compatible

· PAL and NTSC compatible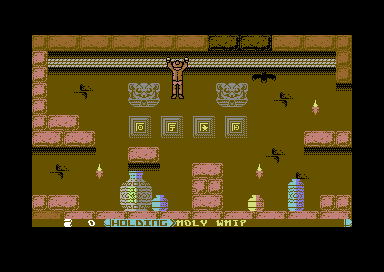 ** THE LEGEND OF ATLANTIS CREDITS **
Coding by Stuart Collier

Game Design & Graphics by Trevor Storey

Music by Saul Cross

Packaging Artwork by Trevor Storey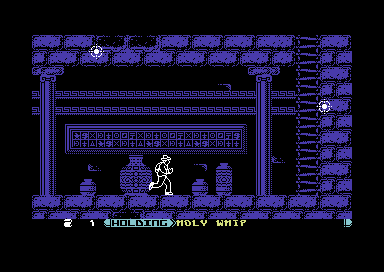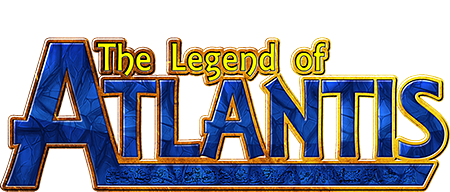 Compatible with THEC64 MINIi!
Note: This release is not endorsed by or officially linked to THEC64 MINI but is fully compatible with the system.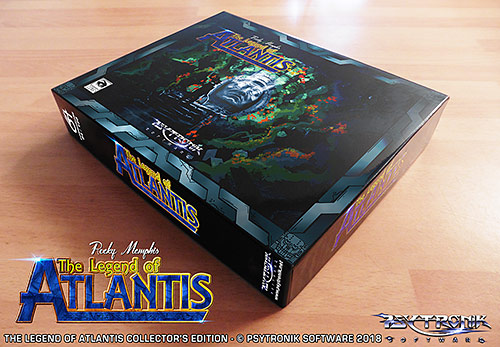 Purchase
In order to download this game you must purchase it at or above the minimum price of $4.99 USD. You will get access to the following files:
The Legend Of Atlantis V6.0 [C64] Psytronik
443 kB