The Lord Of Dragonspire (C64)
Psytronik Software in association with ICON 64 present THE LORD OF DRAGONSPIRE, an exciting quest for the Commodore 64. Your aim is to find the entrance to Dragonspire. Work your way up the spire then locate and destroy the Demon Lord.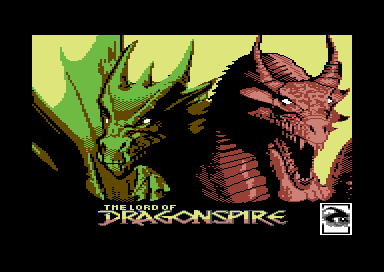 ** STORY **

Dragonspire, home to the ancient order of earth wizards now long since passed into history..
For centuries its great doors have remained closed.
A demon has recently taken control of Dragonspire and is using its magic to bring back the creatures of old.
Dangerous Dragons and orcs, wolves and giants.
Can you find the entrance to the spire, climb the great tower and defeat the demon before his army of beasts are strong enough to conquer your homeland.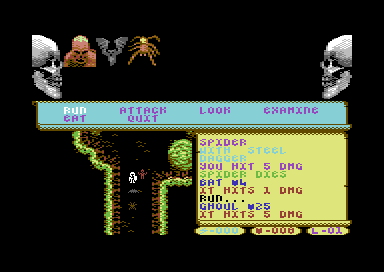 ** FEATURES **
· Huge map to explore
· Stunning 10 minute Rob Hubbard inspired soundtrack by Jason Page
· Detailed character sprites & portraits
· End sequence
· Bonus animated music demo
· SD2IEC compatible
· PAL and NTSC compatible
· C64 Mini + Maxi compatible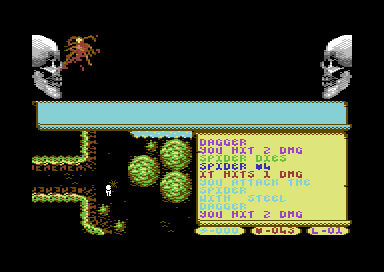 ** CREDITS **
Code - Stuart Collier
Art and Game Design - Trevor Storey
Music - Jason Page
Tape Master - Richard Bayliss & Martin Piper
Additional Packaging Design - Kenz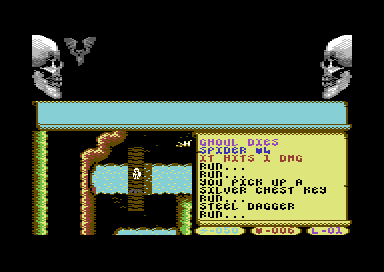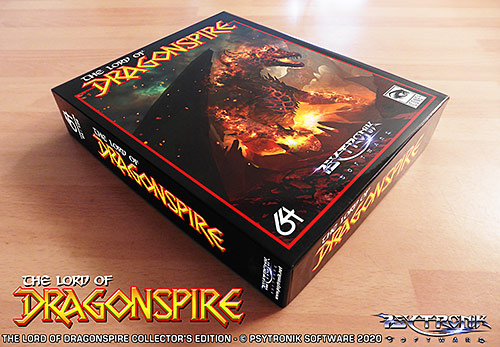 THE LORD OF DRAGONSPIRE is a game for the Commodore 64. You can play the game in a C64 emulator (we recommend VICE) or you can port the game onto real C64 hardware if you have the resources to do so. The download file features the .d64 (disk version), .tap (tape version) and .prg (c64 program files). The download also includes files that have been tested and will work on the C64Mini/Maxi.
Please remove any cartridges / fastloaders when running this game on real C64 hardware.
Note: The cost of this purchase does NOT include VAT. The VAT will be added on during the checkout process, the amount of VAT varies depending on the VAT rates that apply to the country you are ordering from.
Purchase
In order to download this game you must purchase it at or above the minimum price of $4.99 USD. You will get access to the following files:
Dragonspire C64 [Tape/Disk + C64Mini/Maxi]
4 MB
Comments
Log in with itch.io to leave a comment.
Well... .. . I rehearsed many times already but very strong the monsters! The orc wolfed down!
Very nice release. Dragonspire really has got me hooked!
Try and try again :-D