Darkland (C64) FREE

A FREE HALLOWEEN GAME FOR THE COMMODORE 64!
"Now they will know why they are afraid of the dark. Now they learn why they fear the night."

Alf Yngve presents DARKLAND! This creepy treat from 2014 has been resurrected in 2022 and unleashed back into an unsuspecting world.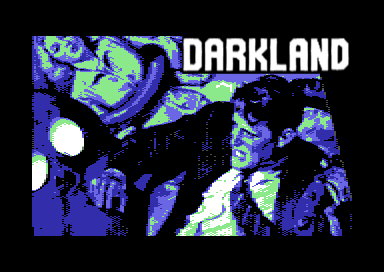 The land lies in permanent night ... In the dark glows the red death ... In the shadows grow the monsters ... Shine the light that reveals them ...
The aim of this game is to guide your hero through DARKLAND ... This land is infested by tentacle monsters, which spit a deadly poison ... In order to locate these deadly monsters, you must find them using your searchlight ... Once found, shoot them using the fire button. Try and take a safe journey through DARKLAND, and reach for the light ... Good luck, you'll need it ...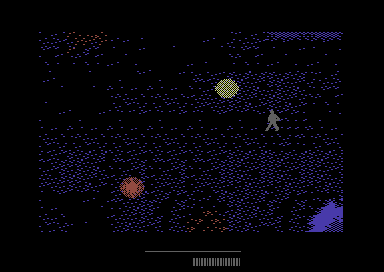 Game design, graphics & sound effects by
Alf Yngve
Additional programming, enhancements & music by
Richard Bayliss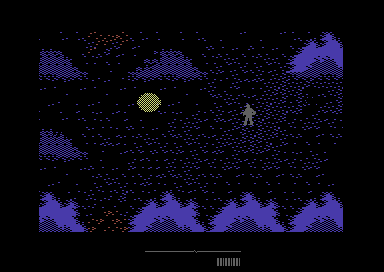 Help support Alf Yngve's fantastic C64 projects,
illustrating and novel writing via Patreon.

DARKLAND is a game for the Commodore 64. You can play the game in a C64 emulator (we recommend VICE) or you can port the game onto real C64 hardware if you have the resources to do so.
The download file features the .d64 (C64 disk version). The files included in the download have been tested on and work perfectly on the C64Mini/Maxi systems.
Download
Click download now to get access to the following files:
Darkland C64 (.d64)
35 kB