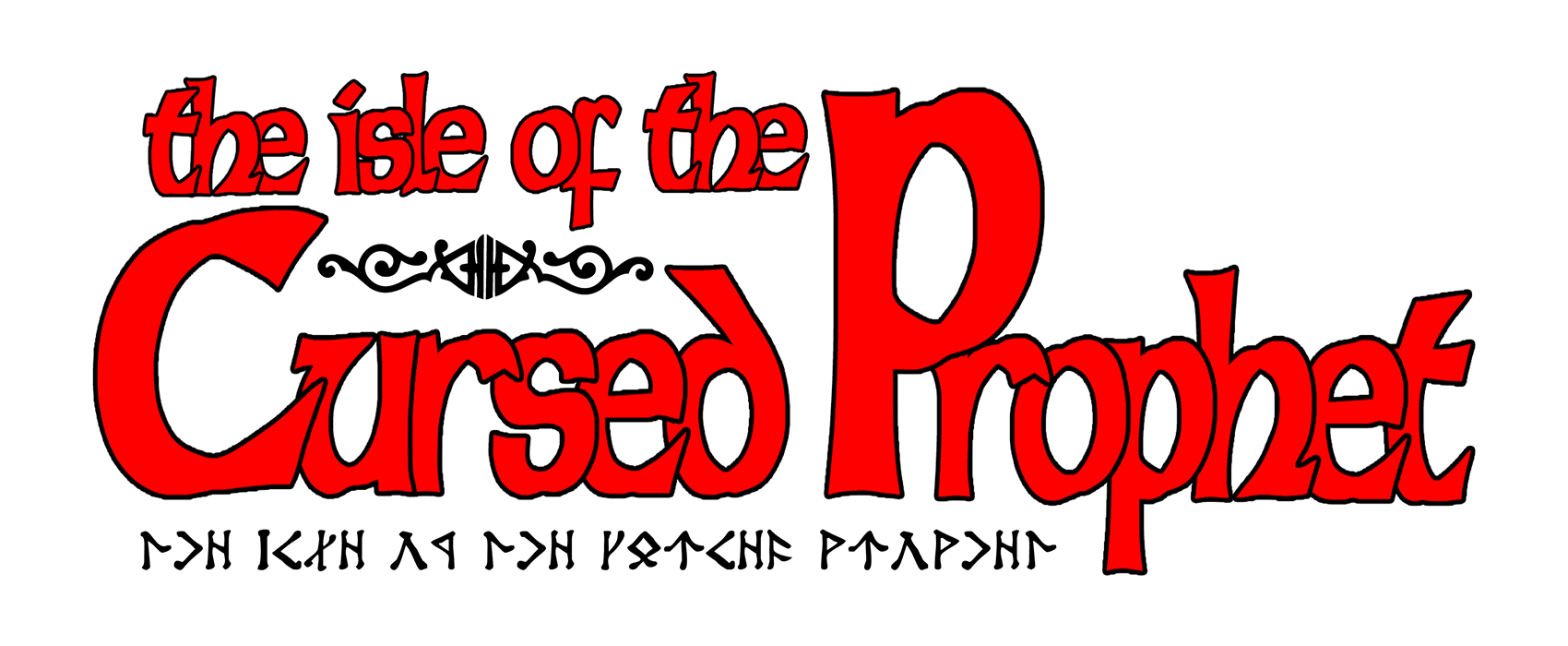 The Isle of the Cursed Prophet (C64)
The award-winning ICON 64 team are back with an absolute gem of a game for the Commodore 64. Embark on a sombre quest to resurrect your dead wife by uncovering the secrets hidden on the mysterious Isle of the Cursed Prophet.

This is an enthralling arcade adventure game that oozes mystery and atmosphere from the moment you first set foot on the island.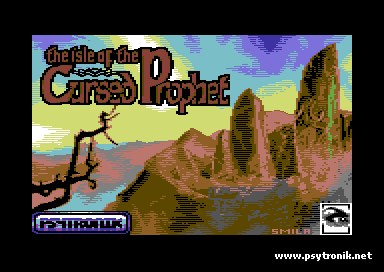 ** STORY **

With the death of his young wife to influenza Oliver Taylor has spent several years since searching, looking for a way to bring his beloved Madalin back from the dead.
Studying ancient manuscripts and scrolls for answers, seeking out anyone that can help him. Just as all looked lost the great book of the dead, the tome of ancient spells and dark arts finds its way into his hands.
The Necronomicon, bound in human skin and written in the blood of a thousand dead. With its knowledge of re-animation studied Oliver heads to the place of re-incarnation, the one place on the one night of the year his wish could possibly come true to bring his wife back from the other side.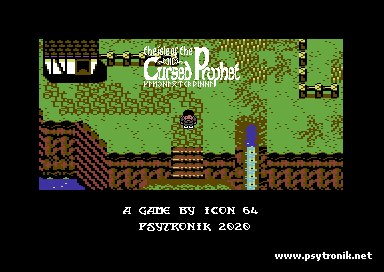 ** FEATURES **
· Huge scrolling map to explore

· Atmospheric soundtracks

· Detailed hi-res overlaid player and enemy sprites

· Stunning animated movie-style intro

· SD2IEC compatible

· PAL and NTSC compatible

· C64 Mini + Maxi compatible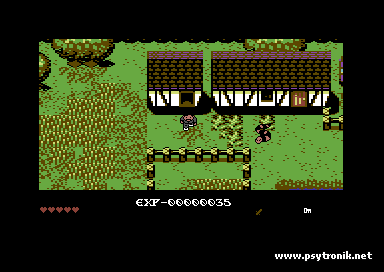 ** CREDITS **
Code - Achim Volkers

Art and Game Design - Trevor Storey

Music - Jason Page & Saul Cross

Tape Master - Richard Bayliss & Martin Piper

Additional Packaging Design - Kenz

Physical editions of the game are also available in deluxe packaging from the Binary Zone Interactive Retro Store.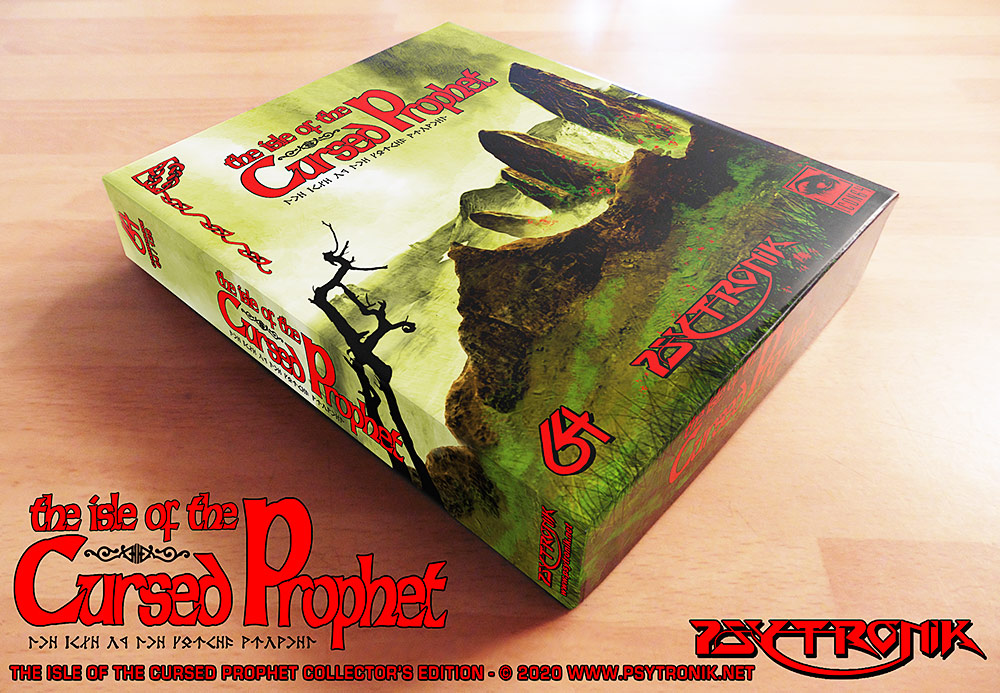 "Great production values, game design and story telling that blend so well together to provide a highly engaging and rewarding gameplay experience. This is a smash hit! - 95%" (RGN Review)

THE ISLE OF THE CURSED PROPHET is a game for the Commodore 64. You can play the game in a C64 emulator (we recommend VICE) or you can port the game onto real C64 hardware if you have the resources to do so.
The download file features the .d64 (disk version), .tap (tape version) and .prg (c64 program files). The files included in the download have been tested on and work perfectly on the C64Mini/Maxi systems.
Note: The cost of this purchase does NOT include VAT. The VAT will be added on during the checkout process, the amount of VAT varies depending on the VAT rates that apply to the country you are ordering from.
Purchase
In order to download this game you must purchase it at or above the minimum price of $4.99 USD. You will get access to the following files:
The Isle of the Cursed Prophet [C64 Disk + Tape]
15 MB