Battle Kingdom (C64)

Psytronik Software in association with ICON 64 proudly present BATTLE KINGDOM - An exciting new C64 action adventure game! Travel back to the days of yore and do battle in a kingdom besieged by mighty dragons and other dark forces.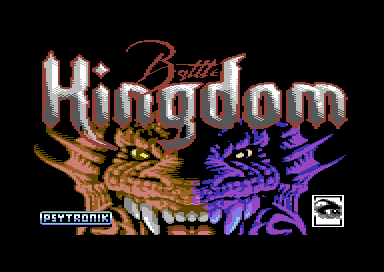 ** STORY **
Can Sir Bob help the hapless townspeople who's normally tranquil kingdom has been overrun by evil wraiths, undead souls, savage beasts and evil dragons!
Your quest is to explore the kingdom, enter buildings, dispatch the evil minions that lurk inside and then you will be rewarded either with an item of treasure, arrows to boost your ammo or a piece of the Master Sword.
Once you have all the Master Sword pieces you will be able to enter the castle and do battle with the dragon. If you manage to dispatch this fiend then you will rescue the princess!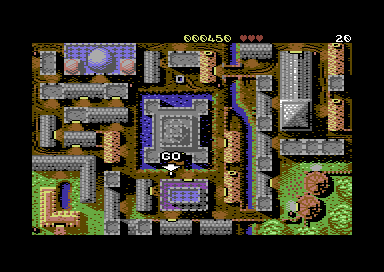 ** FEATURES **

· Detailed hi-res sprites
· 8 princesses to rescue
· Boss battles!
· Atmospheric soundtracks
· PAL and NTSC compatible
· TheC64 Mini/Maxi compatible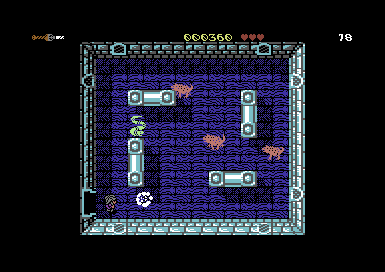 ** CREDITS **
Game concept & design: Trevor Storey
Graphics & box art: Trevor Storey
Game code: Achim Volkers
Music: Saul Cross
Additional packaging design: Kenz
AN ICON64 PRODUCTION FOR THE C64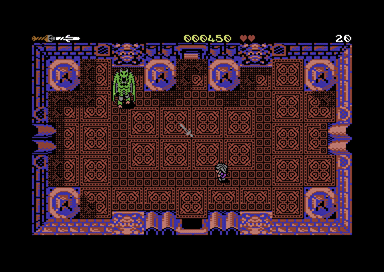 BATTLE KINGDOM is also available to order as a COLLECTOR' S EDITION in a stunning full colour printed glossy box that contains the C64 game on 5.25" floppy disk with fantastic artwork by Trevor Storey. Premium+/budget disk versions and tape versions of the game are also available.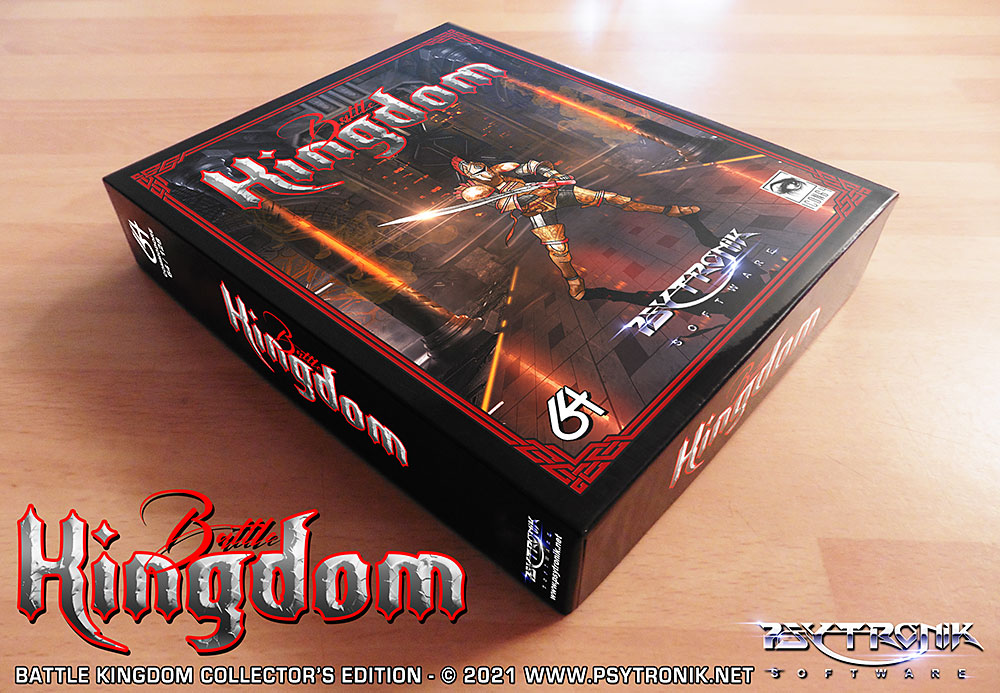 BATTLE KINGDOM is a game for the Commodore 64. You can play the game in a C64 emulator (we recommend VICE) or you can port the game onto real C64 hardware if you have the resources to do so.
The download file features the .d64 (disk version), .tap (tape version) and .prg (c64 program files). The files included in the download have been tested on and work perfectly on the C64Mini/Maxi systems.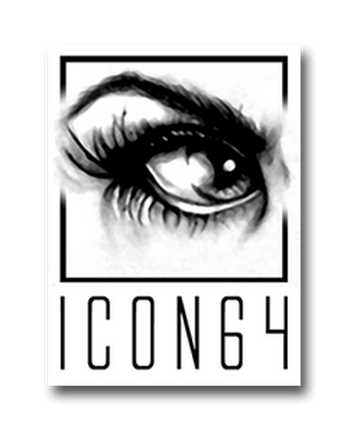 Purchase
In order to download this game you must purchase it at or above the minimum price of $4.99 USD. You will get access to the following files:
BattleKingdom_C64_Psy2021.zip
539 kB