Argus (C64)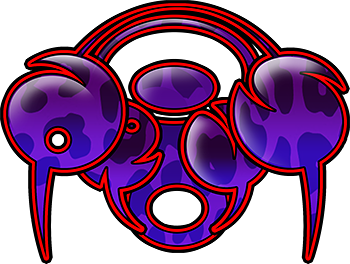 ARGUS is a stunning role playing adventure for the Commodore 64. Explore the lands of Argus that span 1500 locations on your quest to find and free the captured Starchild. ARGUS was programmed by Achim Volkers with gfx / design by Trevor Storey and atmospheric soundtracks by Saul Cross.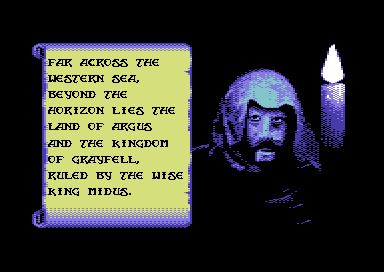 ** ARGUS STORY **
For decades Zoran has sat in the temple of lies waiting for his moment to free Legion from the pit. With the starchild kidnapped only one man stands in his way. Thoran son of Thryne.

The object of the game is to fight your way through the hordes of darkness and find the starchild. Find extra weapons keys and other items to aid you on your quest.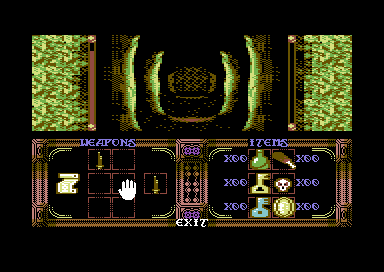 ** GAME FEATURES **
• 1500 locations to explore.

• Lots of monsters to fight.

• Collect items to aid your quest.

• Smooth 3D transition between locations.
• Animated intro + end sequences.
• Atmospheric Soundtracks.
• Game save + load feature.
• PAL and NTSC compatible.

• SD2IEC compatible.

• Download includes hi-res map to help you navigate the lands of Argus.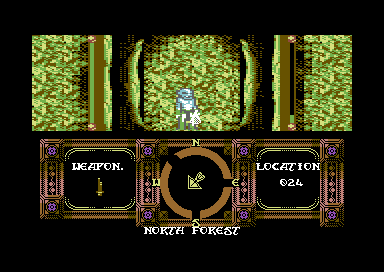 ** GAME CREDITS **
Coding by Achim Volkers

Graphics & design by Trevor 'Smila' Storey

Music by Saul Cross

Packaging art by Trevor 'Smila' Storey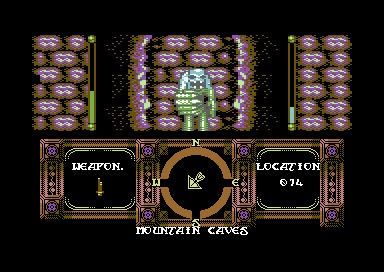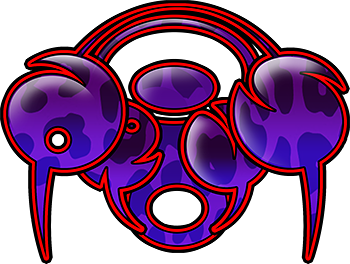 ** SYSTEM REQUIREMENTS **
Argus is a game for the Commodore 64. You can play the game in a C64 emulator (we recommend VICE) or you can port the game onto real C64 hardware if you have the resources to do so. The download file features the .d64 (disk version), .tap (tape version) and .prg (c64 program files).
NOTE: The cost of this purchase does NOT include VAT. The VAT will be added on during the checkout process, the amount of VAT varies depending on the VAT rates that apply to the country you are ordering from.
Purchase
In order to download this game you must purchase it at or above the minimum price of $4.99 USD. You will get access to the following files:
Argus (C64 Tape + Disk) Psytronik Software
2 MB